Preston & District Snooker League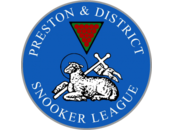 Preston & District Snooker League
Preston & District Snooker League
News Report
Update - Comp entries extended to 11th November at 7pm
Author: Garbo, 06/11/19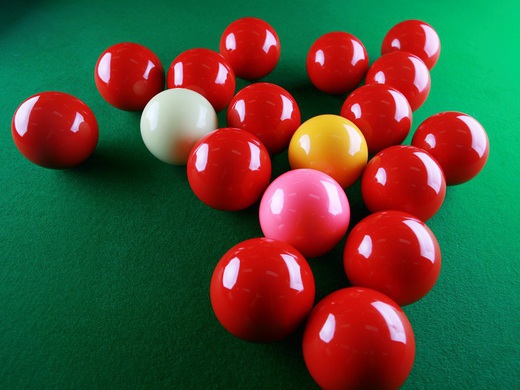 Update !!!!!!!!!!!!!
Folks
In order to allow more entries an extension has been provided to 11th November at 7pm - nothing will be accepted after that as the comps will be drawn that evening
Dont miss out on this opportunity to enter
Regards
Paul G
All competition entry forms 2019/2020 season are now available in both pdf and word formats from the "documents section" of the website.

Click on Documents then click on "Competition Entry Forms 2019/20" - you will then see two forms for each competition - one in word and the other in pdf.
Either can be downloaded, printed off and filled in by hand or filled in online and printed off.
Forms and payment must be received by 11th November to allow comp draws
Please remember that we are not going to fill these entry forms in for you - any incomplete forms handed in with payment will result in those players or teams being drawn away from home for the whole competition.
Any non submission of forms electronically or by hand will result in non entry to the competitions - late admissions will not be allowed. So get the forms filled in asap and send them and your money in by November 11th.
Please email forms email to myself at gazza24366@gmail.com or facebook messenger to myself on 07792967311 or watsapp
BACS details are as follows :
Account Name : Preston & District Snooker League
Sort Code : 772624
Account Name : 17268768
When paying by BACS put your name down as a reference (in the ref box)
Dont forget to text or email or facebook messenger to myself on 07792967311 or gazza24366@gmail.com to confirm a bacs payment and when emailing your completed team sheet
Good luck to you all and dont forget November 11th deadline !!!
Cheers
PAUL G
Follow the site to get the latest news and results straight to your email