Preston & District Snooker League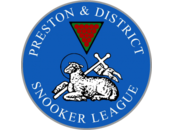 Preston & District Snooker League
Preston & District Snooker League
News Report
COVID 19 - PDSL VIEW - UPDATE !!!!! MON 16 MARCH
Author: Garbo, 13/03/20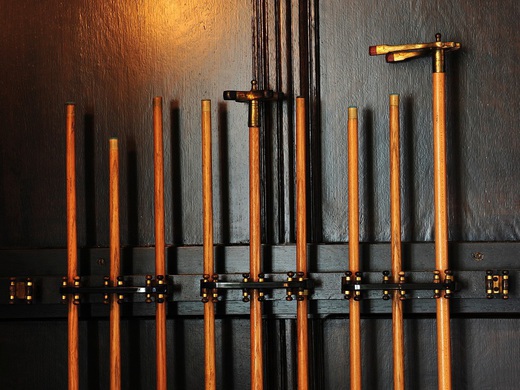 UPDATE !!!!! MON 16 MARCH

Further to more information the PDSL committee has decided that the last round of matches (as we only have one round of matches left and would prefer not to leave the season in limbo) should still go ahead on Weds 18th March but all competitions will be postponed until further notice.
We have also decided that the season will terminate this Weds 18th March - therefore any matches that are not played on weds night will result in both teams receiving average points - there will be no opportunity to replay the match at a later date.
Hence the matches being played or not played this weds night are at the personal preference of the teams concerned - however i reiterate that matches not played will result in the award of average points to each team so please discuss with your opponents before cancelling.
I trust that in these confusing times you will agree with the actions put forward
Regards
PAUL GARSTANG
Afternoon Folks !
In light of the current situation with regards to COVID 19 issues PDSL committee has discussed the matter and our current position is to keep with the status quo.
Until further notice is provided by Government to ban small sporting events we remain playing as usual
We only have one round of matches left so that will nicely "box off the season"
Competition dates and 3 Man Summer League dates will all remain the same unless further developments take place and the Government directive is to ban all sporting events regardless of size - which case postponement or cancellation may be required.
We trust that you remain comfortable with this news and updates will appear as and when available.
As a reminder individual handicap matches are still on this evening from 730 pm
Regards
PAUL G
Follow the site to get the latest news and results straight to your email